We are a family-owned and operated residential cleaning service  in the Richmond area since 1984.
 Our mission: To clean your home as if it were our own. Our reputation is built on it.
-Quality workmanship: Continuous training and  QA practices that keep our employees on their toes.
-Reasonable rates: Our prices reflect value while providing a decent living wage for our employees.
-Customer Security: Our rigorous pre-hire screening process ensures your home security. Be confidant we bring quality, long-term employees  into your home!
We are also a proud member of the Association of Residential Cleaning Services, International

This means we can and will provide:
-Proof of Insurance & Bonding
-Proof of background checks as part of your hiring process
-Documentation of continuing education
-Documentation of  years of continuous business
-Commitment to the ARCSI Code of Ethics
Our teams usually consist of two persons, and we only divert from this arrangement if the job would be better met otherwise. Far and wide, you will find that our teams of two allow for the most efficient and conscientious cleaning while keeping health and safety concerns in mind.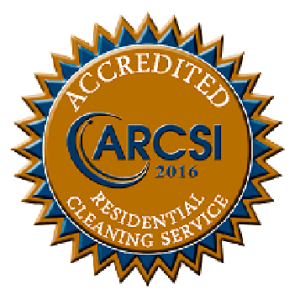 We assign you a regular team. This is the ideal way to work. You get to know your team, and they become familiar with you and with your wishes. However, if one of your team members is absent on your cleaning day, we can still get the job done without having to bother you with rescheduling.
Meet The Owner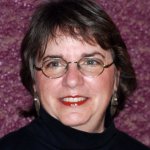 Brenda Stankus
– Owner / Operator of Classic Touch Cleaning; opened in 1984; ARCSI Seal Of Excellence
-ARCSI  President 2013. Immediate Past President 2014, V.P. 2012, 7 year Board Member
– University of Richmond, Westhampton College ; B.A. Elementary Education, English
– Professional Artist & Art Instructor, Judge & Critique Leader; City of Richmond since 1992
– Petersburg Area Art League – Past Board Member
– Volunteer work: Richmond CASA (Court Appointed Special Advocate) Volunteer of the year 2009
– Greater Richmond Kiwanis Member for 12 years